Who We Help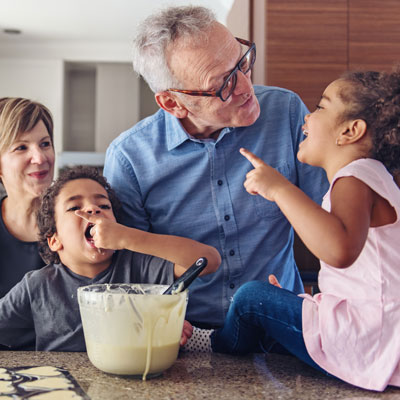 Origin Health & Wellness is a corrective care clinic. That means we're not just looking for a temporary bandage for you. We want to discover the cause of your problem, align your spine and allow you to THRIVE.
At our office, people seek out our help for various reasons. Some of the most common complaints we see include
Migraines/headaches
Numbness and tingling in the hands or feet
Digestive issues
Whiplash
Sinus issues
llergies
Ear infections
Immunity challenges
All Ages Are Welcome Here
We consider ourselves a family practice, which means that from newborn babies to senior citizens, everyone can be a practice member here. You can even bring your entire family in for care and feel confident that each will get the individualized attention they need.
Reach Our Thrive Plan
So, what happens when your condition has been corrected? Once we know that the curves of your spine have been restored to the proper position, you want to make sure they stay there. We welcome you to start on what we call our Thrive Plan, which is care designed to keep you healthy and living the lifestyle you want.
Call Today
If you're ready to get started, we're here for you. With three doctors on our team, we have hours that will fit nearly any schedule. Contact our office now!
CONTACT US

Who We Help | (615) 953-6099